Unless you keep it in a garage, you know that the wheels on your luxury vehicle are not immune to curb rash, brake dust, UV rays, and normal wear and tear. You know how much a damaged wheel can affect the overall look of your vehicle. But you also probably know that wheel cleaning and repair takes a special attention to detail.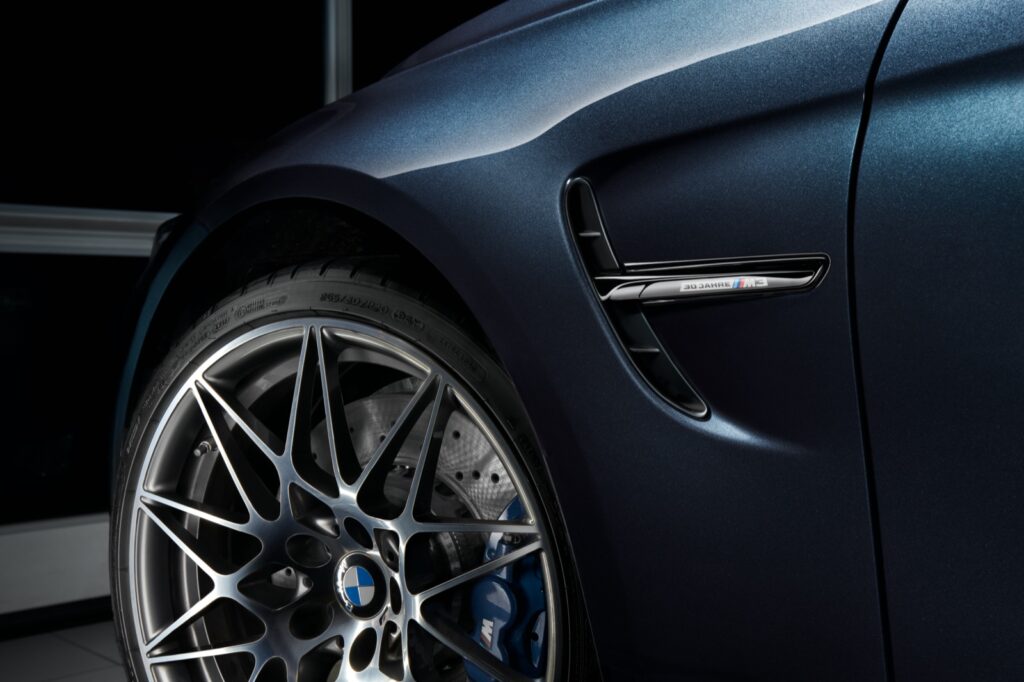 A Variety of Treatments for Your Wheels
That's why the professionals at Complete Auto Reconditioning, in addition to our normal protection and detailing services, have a variety of repair and treatment options to make the wheels on your ride look new again.
Curb Rash
We have all done it. Misjudged a curb. But it might hurt a little more when it happens to your beautiful alloy wheels. Our wheel repair techniques can make it look like that never happened. We will get rid of any incidental scratches and gouges too.
Restoration
Fading, UV damage, salt, and normal wear and tear are all part of the deal when your wheels hit the road. They will eventually oxidize or corrode the finish on your wheels. We offer repainting and touch up for wheels on just about any luxury vehicle.
Paint Changes
We also offer partial or full color changes such as matte black or gloss black. These new colors can completely transform the look of your vehicle.
Ceramic Coating
Just like our exterior and interior paint protection, we can also offer ceramic coating to protect your wheels from further road damage. Ceramic coating also makes wheels more hydrophobic, so the grime and dust that normally collects on rainy days will just roll right off.
Keep Your Wheels Lookin' Good
No matter what your luxury vehicle faces on the road, Complete Auto Reconditioning in Marietta GA can help it look like new again. We tailor our wheel detailing, restoration and protection services specifically for each luxury vehicle. Contact us today for a consultation!