Owner Blake Alderman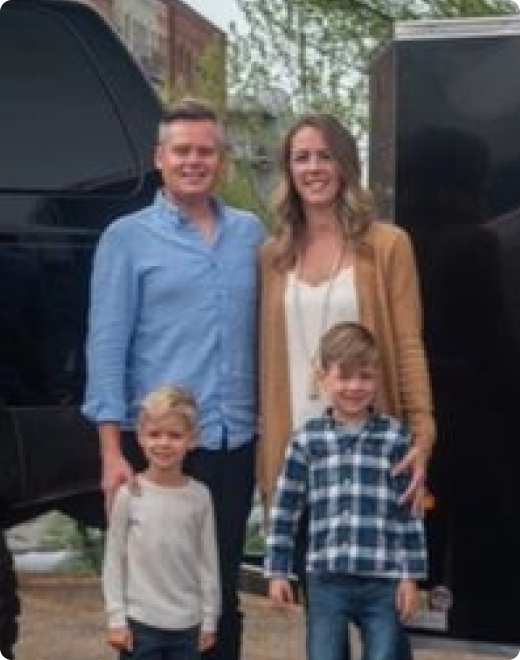 I have been fortunate enough to work in an industry that I am very passionate about and have been doing so for 15 years. My passion started while working on my own vehicle at an independent European repair shop in Marietta. I quickly realized this was something I wanted to pursue as a career. A couple years later, I moved to a BMW dealership in Atlanta, then to Porsche in Roswell, and most recently to an exotic car dealership in Sandy Springs that housed Lamborghini, Aston Martin, McLaren, Rolls Royce, and Lotus. At the exotic dealership, I spent time in Service and in Sales. I realized over my career that all places had something in common. People. I love helping people.
I have owned roughly 39 cars –everything from a Porsche 914 to an Audi S4 Avant to an Aston Martin Vantage to a lifted diesel Ford Excursion and everything in between.
My most important asset is that I am trustworthy. I will be there when I say I will and I will treat you will the upmost respect. Please give us a call with all your reconditioning needs. We can't wait to help you!