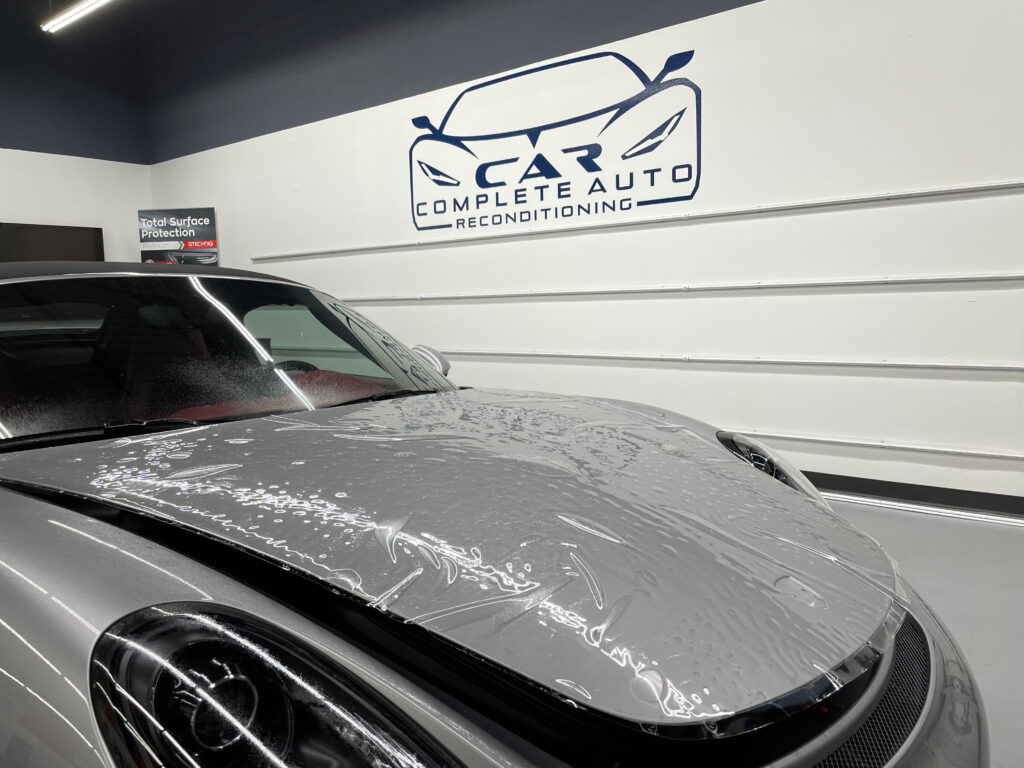 Clear film or Paint Protection Film (PPF), is a clear, durable film applied to the painted surfaces of your automobile, providing the ultimate protection from rock chips, UV rays, and other environmental contaminants.
Clear Bra or PPF is similar to window tinting in that it is a translucent film that is applied using solutions. The bubbles and imperfections are all removed using specialized tools and techniques. Once the film is dry it adheres to your car. Unlike window tint, PPF is completely clear and almost invisible once it has cured fully. This type of protection shields your vehicle without altering its original appearance, keeping the exterior in pristine condition, avoiding costly damage repair or paint work. Its durability lasts several years without fading or discoloration, and is easy to clean and maintain while protecting from swirl marks, fading, and staining. In fact, clear film now has self healing capabilities to "heal" itself after light scratches are incurred.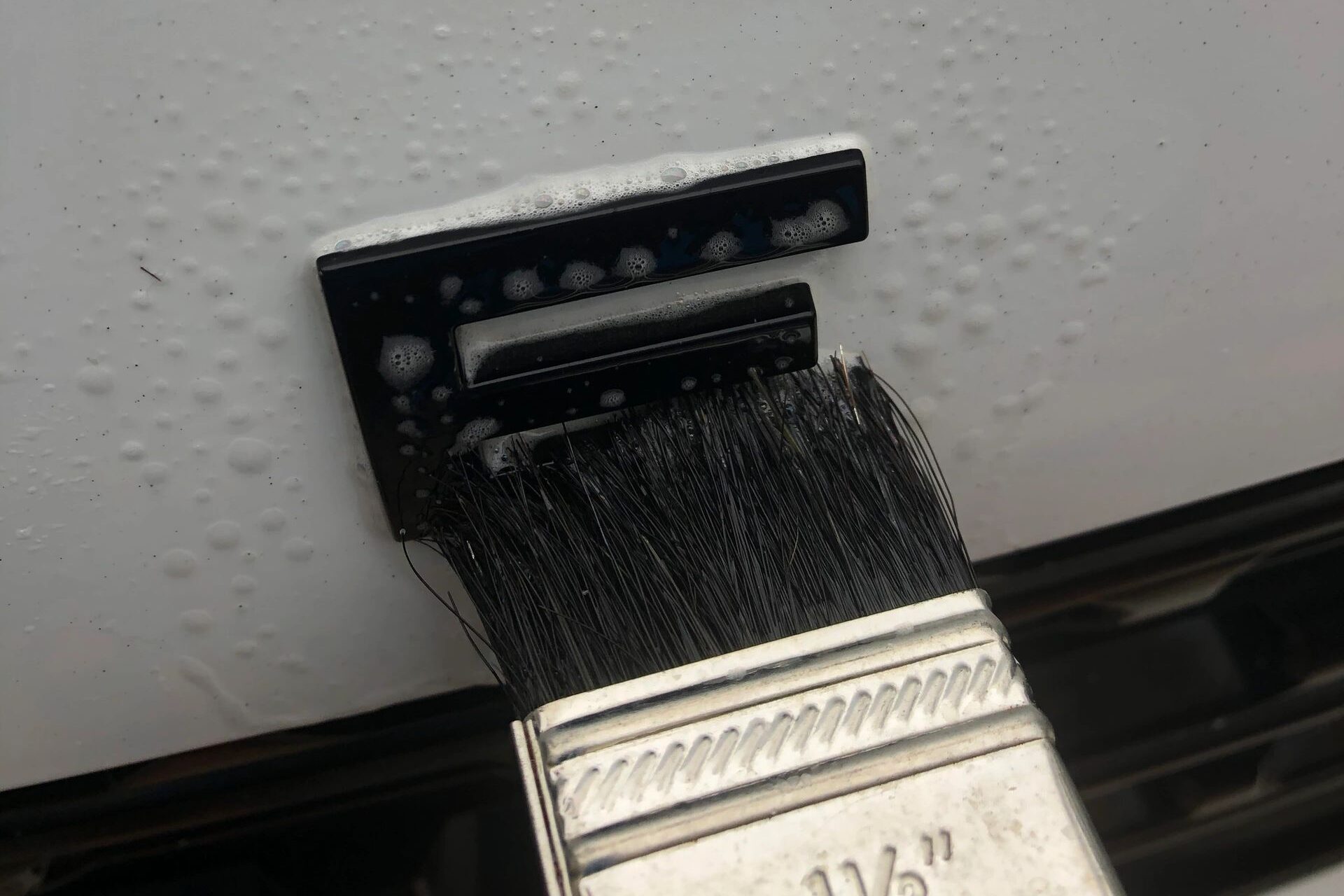 Let's Talk Cars!
Does your car need to be touched up, detailed, refreshed? For premium car detailing Marietta GA comes to Complete Auto Reconditioning.
Send us a message and let's talk!