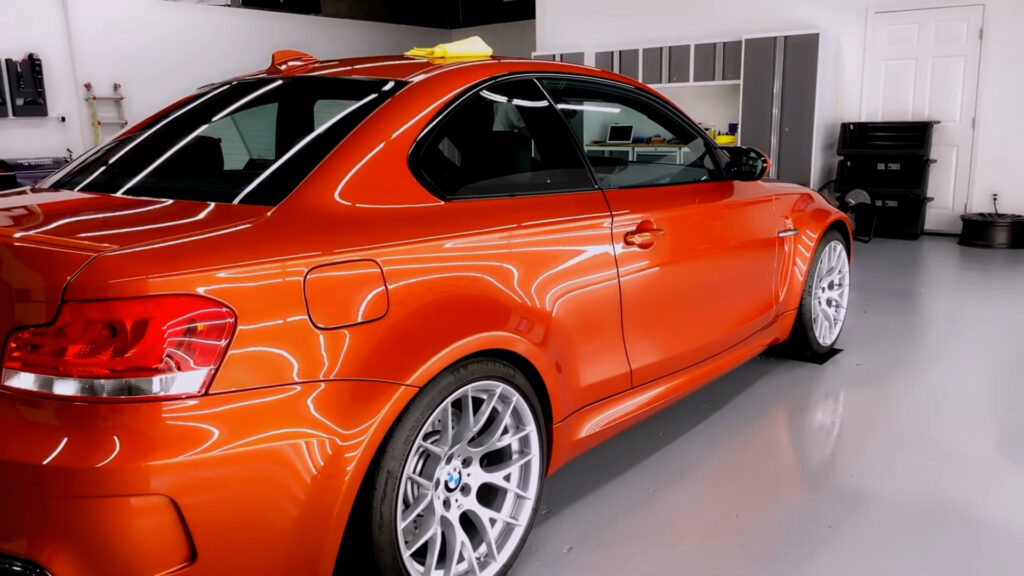 What really is a ceramic coating?
To be technical, a ceramic coating is a liquid polymer that chemically bonds to the paint of your vehicle to form a layer of paint protection and sealant. Polymer by definition is a substance that has a molecular structure consisting entirely of a large number of similar units bonded together.
In plain english, the ceramic coating attaches itself to your vehicle's paint and creates a hardened layer of protection and shine.
We are a certified installer for Gyeon and Gtechniq Platinum ceramic coatings.
We are
WHAT DOES A CERAMIC COATING DO?
Resists chemicals, mud, and general grime
Prevents UV damage such as fading and oxidation
Prevents (not completely protects from) swirl marks
Creates a slick surface with enhanced shine and gloss
Prevents chemical stains and etching
Makes cleaning simpler and faster, thanks to the hydrophobic properties the coating heavily resists chemicals, grime, and contaminants
Eliminates the need for traditional waxes and or paint sealants
Do all vehicles need a paint correction polishing before application?
Whether your paint is like new or needs some love, we will correct it to the best condition possible using a multi-step machine polishing process that removes swirls, minor scratching, oxidation, and water spots for a near-perfect finish included and required for your coating. This is a vital step on cars new and old alike to ensure the best possible bonding surface before ceramic coatings are applied.
Remember, you won't be able to fix your car's paint imperfections after the layer of ceramic is applied. It is always important to handle these issues before application.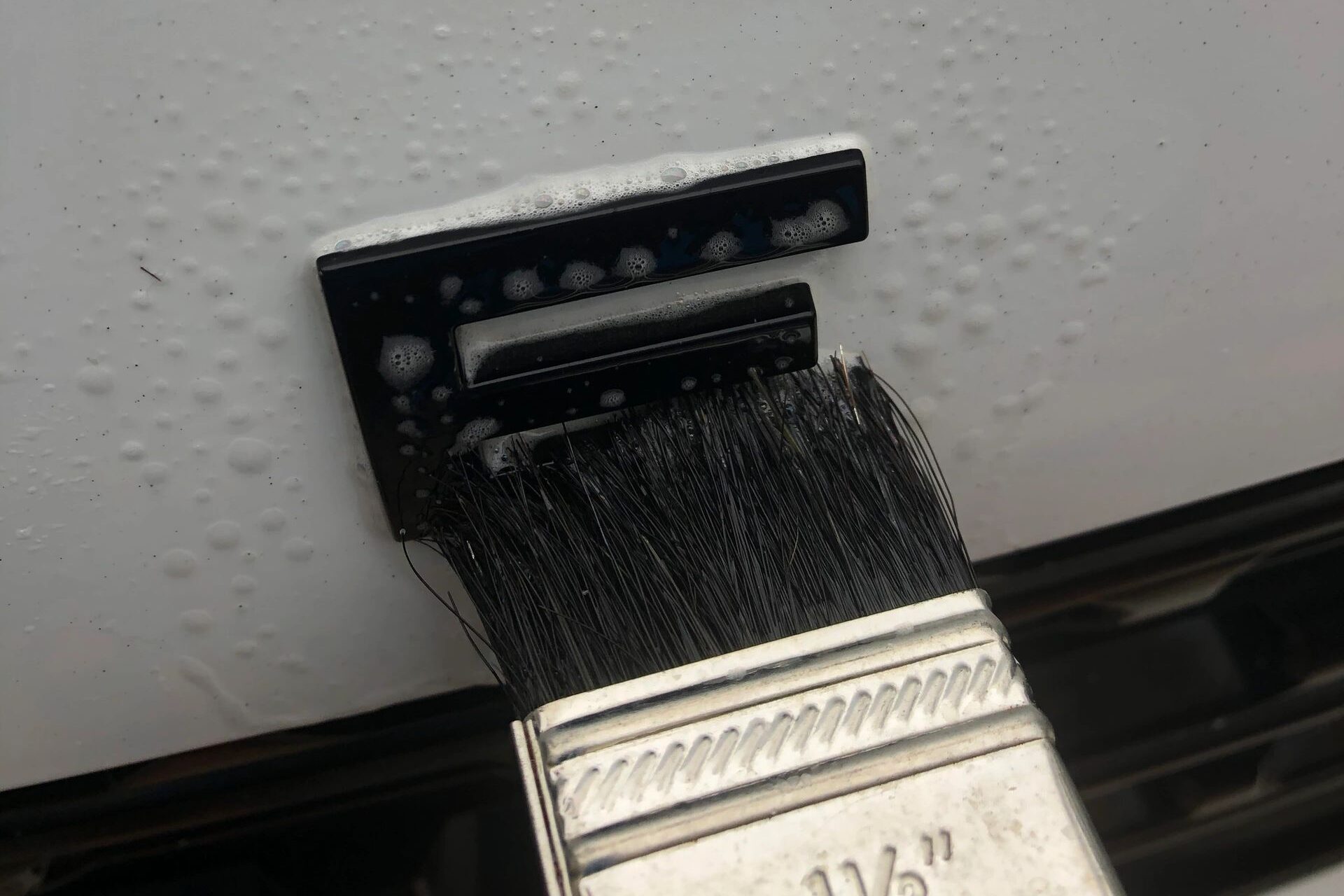 Let's Talk Cars!
Does your car need to be touched up, detailed, refreshed? For premium car detailing Marietta GA comes to Complete Auto Reconditioning.
Send us a message and let's talk!