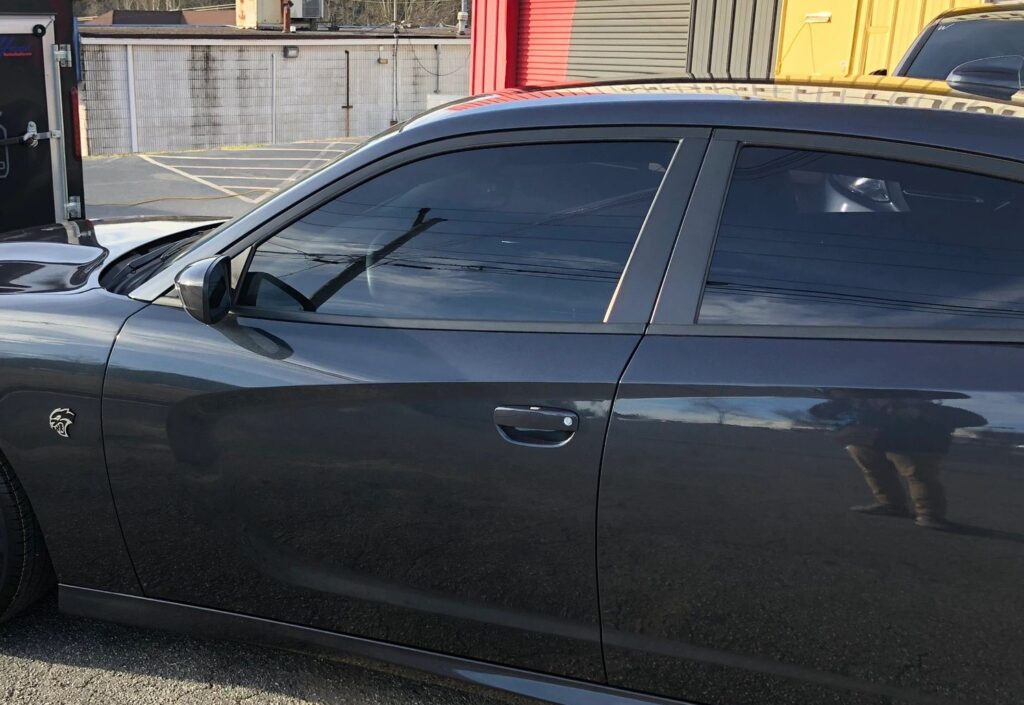 At complete Auto Reconditioning, we offer specialized and customized window tinting services using the latest technologies and techniques.
We have a professional team dedicated just to tinting installation. They are trained, certified and meticulous. That's why we can guarantee each window tinting job not to peel, bubble, turn purple or crack.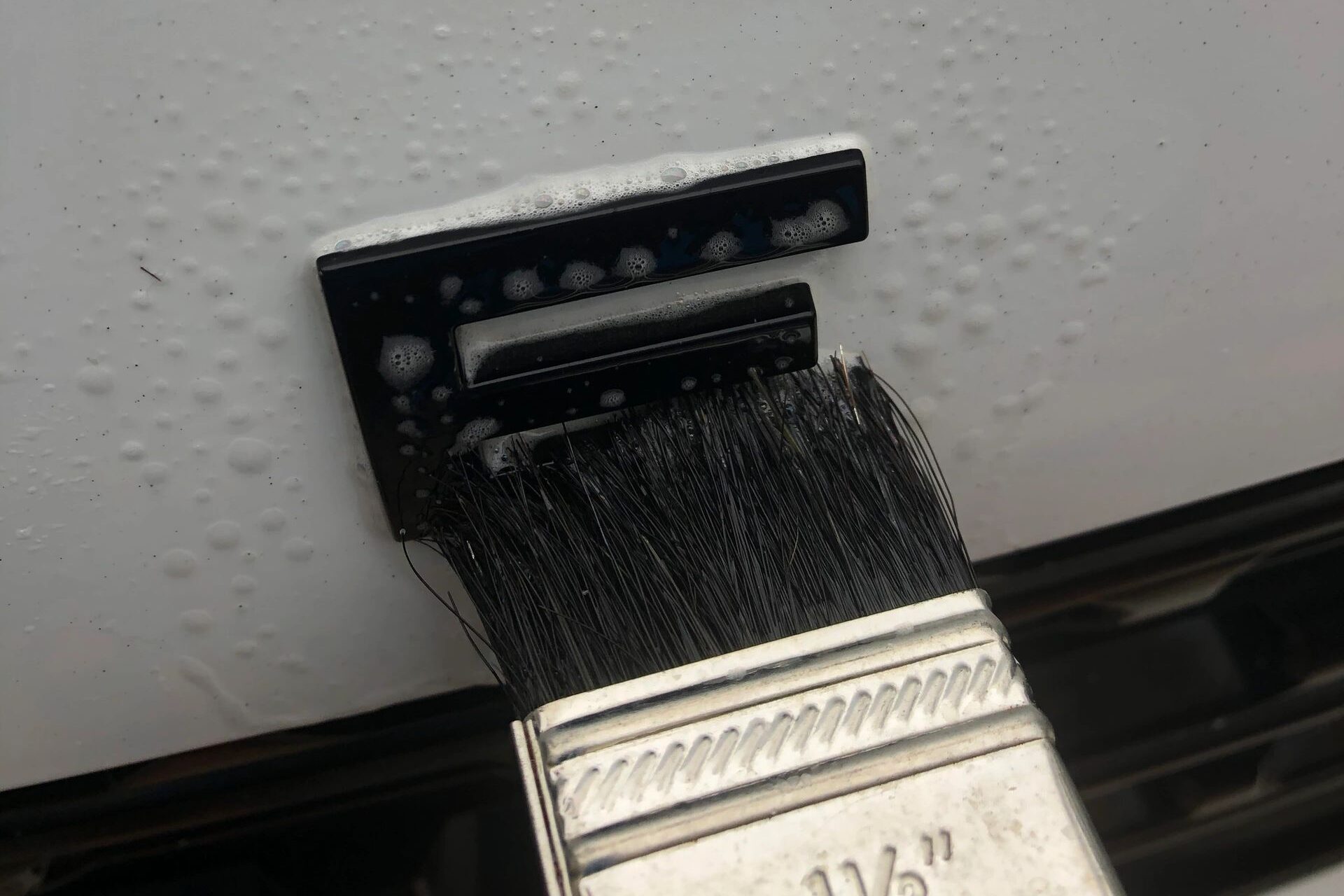 Let's Talk Cars!
Does your car need to be touched up, detailed, refreshed? For premium car detailing Marietta GA comes to Complete Auto Reconditioning.
Send us a message and let's talk!