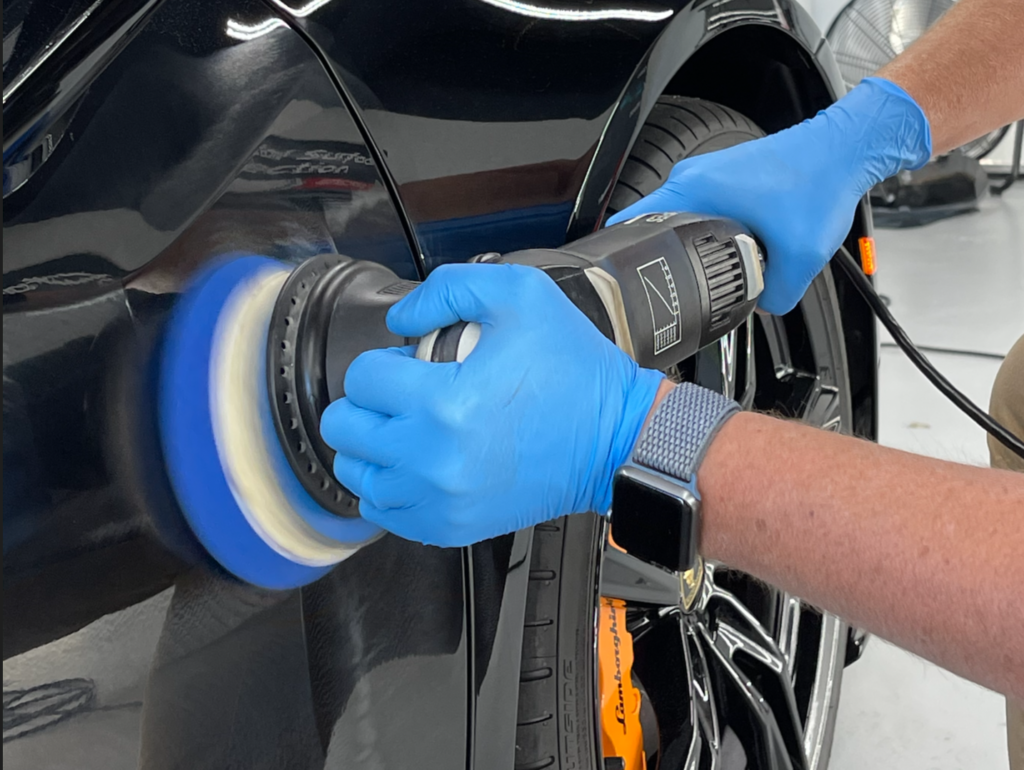 Did you know that many scratches on your car can be removed/repaired without any major body work?
We specialize in wet sanding scratches that may not be able to be removed by traditional polishing methods. Ask us for more information about your specific needs.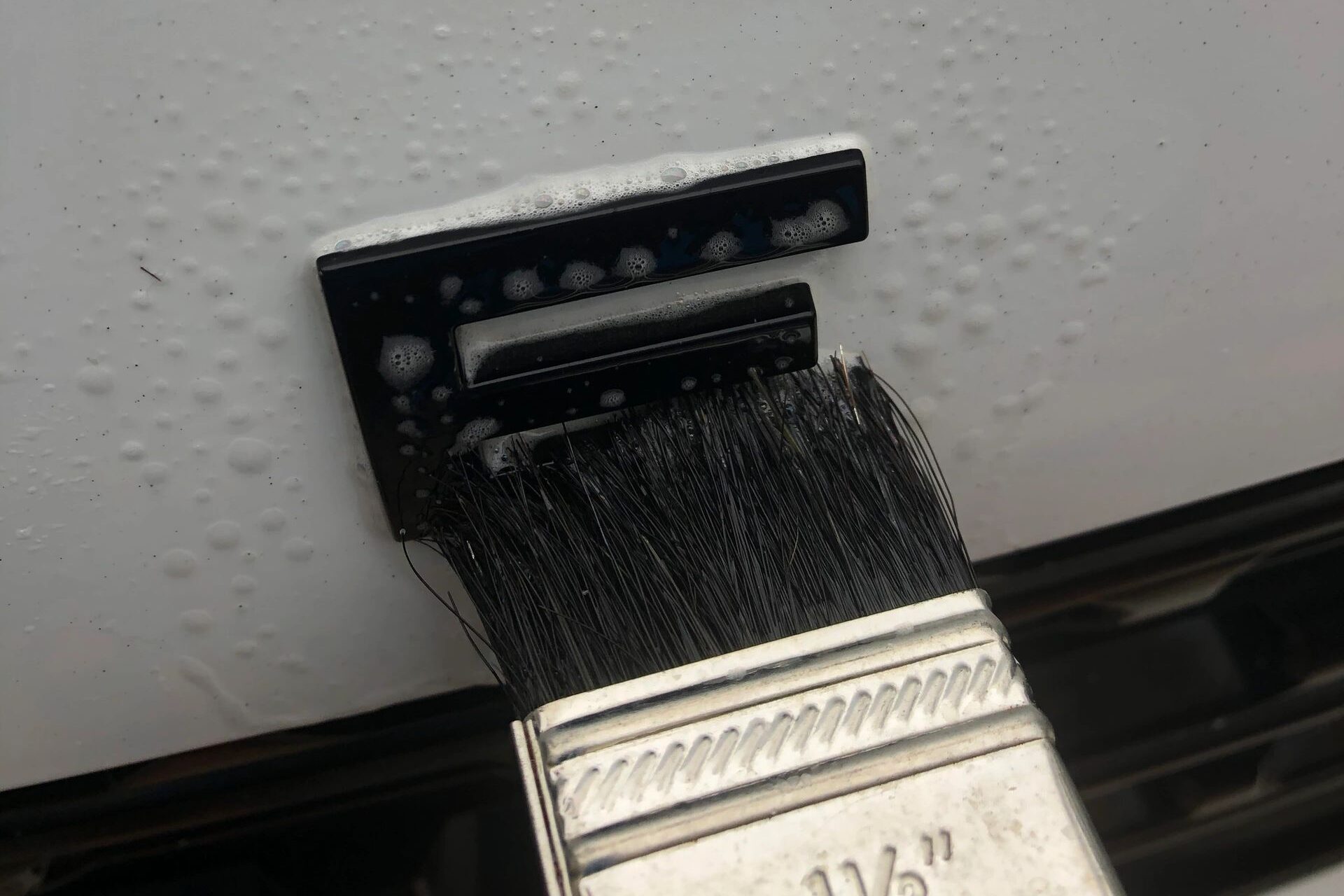 Let's Talk Cars!
Does your car need to be touched up, detailed, refreshed? For premium car detailing Marietta GA comes to Complete Auto Reconditioning.
Send us a message and let's talk!