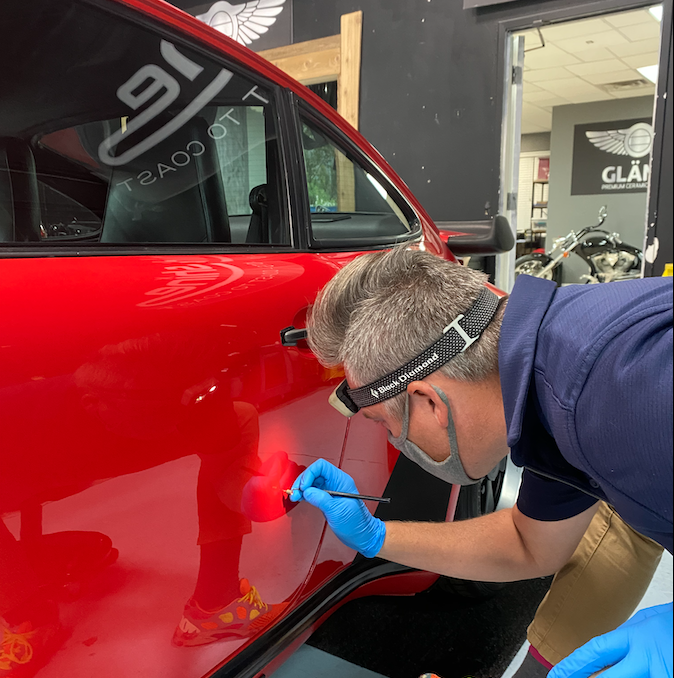 Does your car have rock chips?
This is incredibly common. We pride ourselves on being the best in the business. We are very particular about the process and the products used. We work on exotics and daily drivers as well as dealership vehicles. We use specialized paint pens and the best factory paints available to make a custom color to match your car.
We like to include a small disclaimer, touch-up is just that, touch-up. In some cases, you will not see the spots after, but most of the time you can still see where the imperfection was even with a perfect color match. This is due to the fact that we are just applying factory paint and clear coat to the spot where the paint was removed from the vehicle. The reason most people decide to get touch-up is due to the fact that the spots are very small and the price difference in touch-up and repainting the entire area. If you are wanting your hood or bumper to be completely flawless, we recommend repainting. Give us a call and we can help set that up!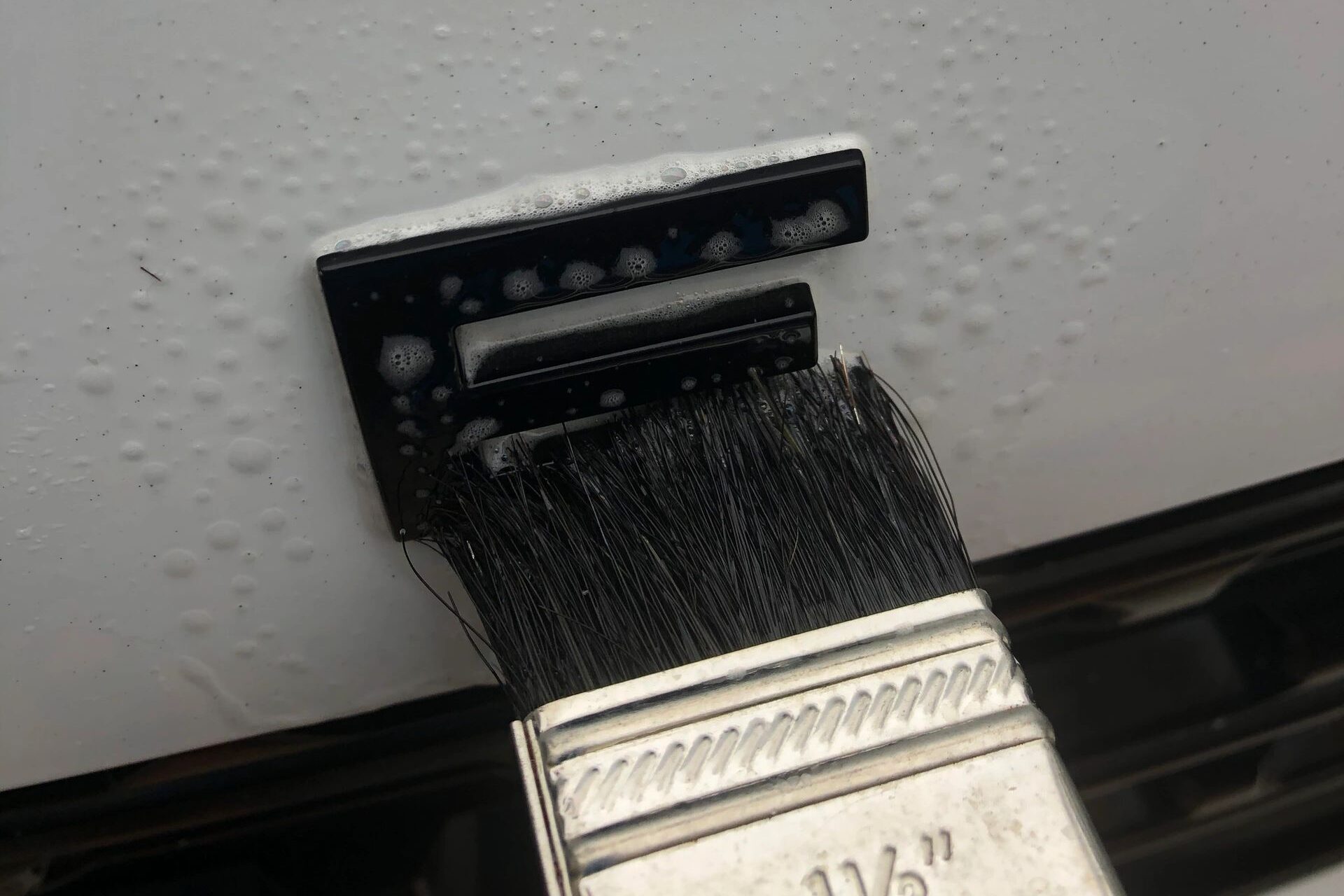 Let's Talk Cars!
Does your car need to be touched up, detailed, refreshed? For premium car detailing Marietta GA comes to Complete Auto Reconditioning.
Send us a message and let's talk!