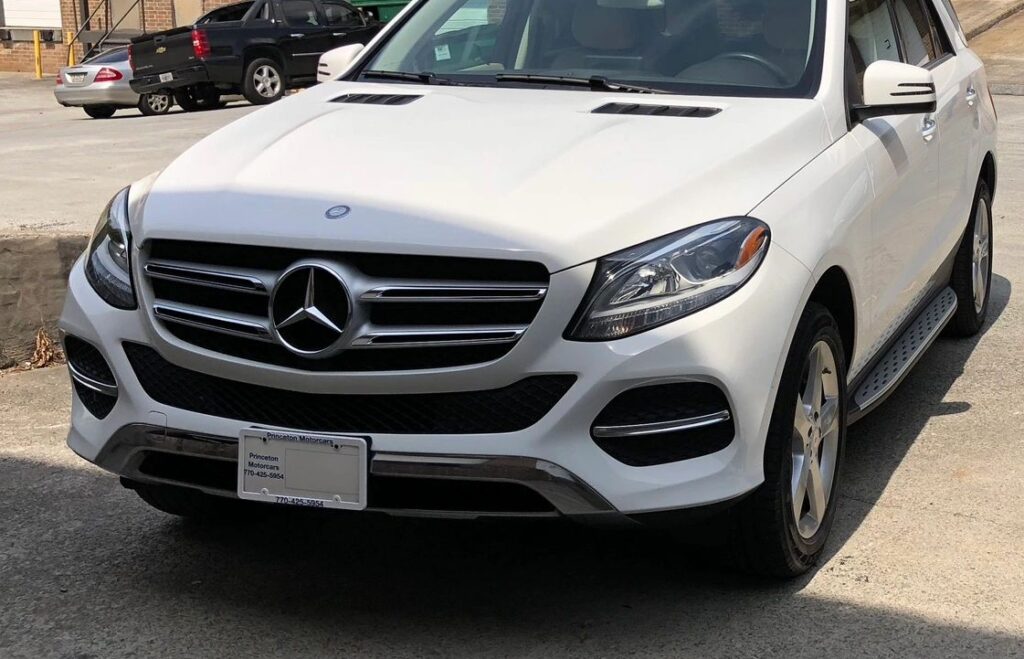 Do You Have A Few Dings and Dents in Your Bumper?
No worries! We can make your bumper look like new. We fix any of the following:
Scratches
Dings
Dents
Peeling paint
We can perfectly match your paint color with our specialize paints and scales to measure the colors.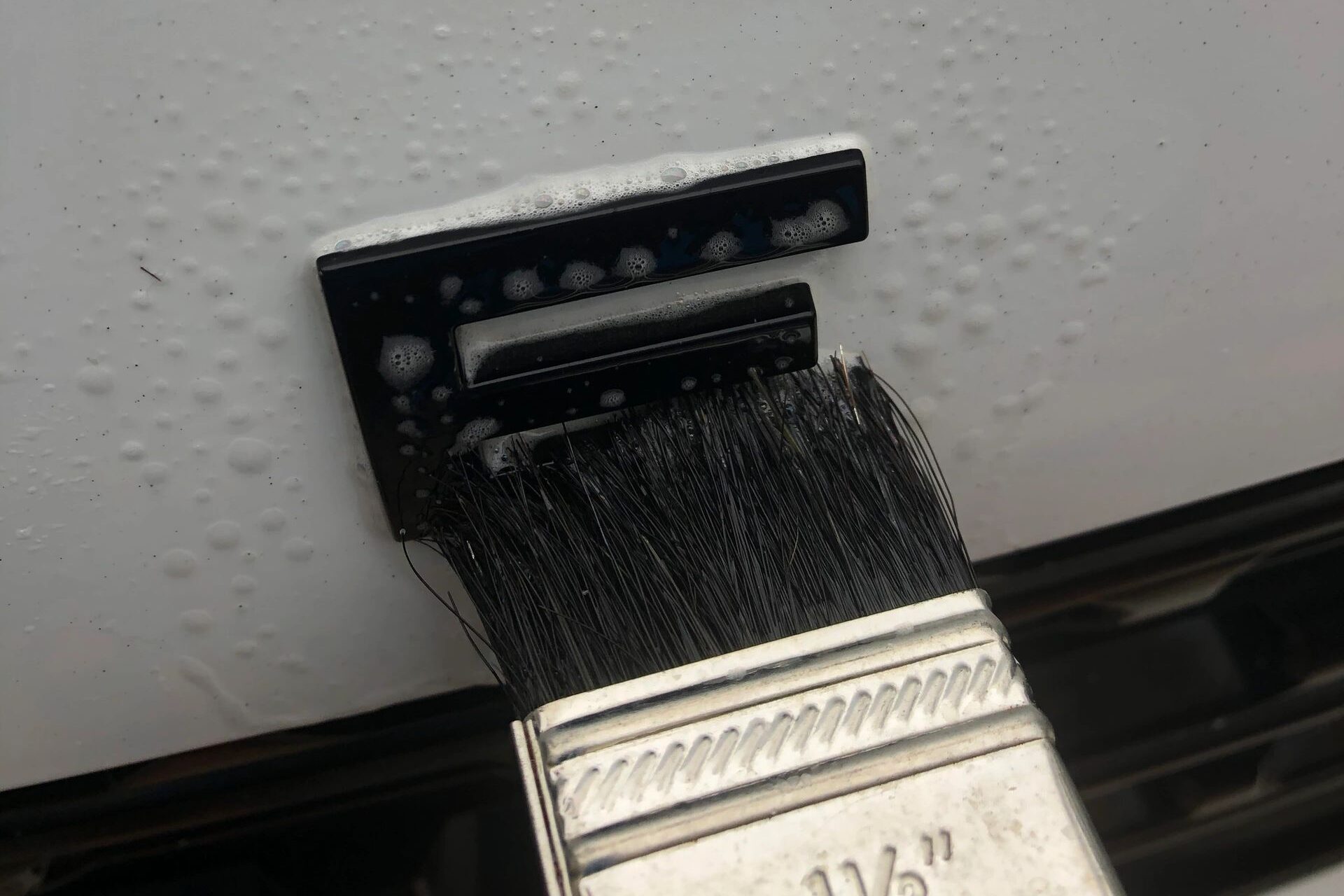 Let's Talk Cars!
Does your car need to be touched up, detailed, refreshed? For premium car detailing Marietta GA comes to Complete Auto Reconditioning.
Send us a message and let's talk!