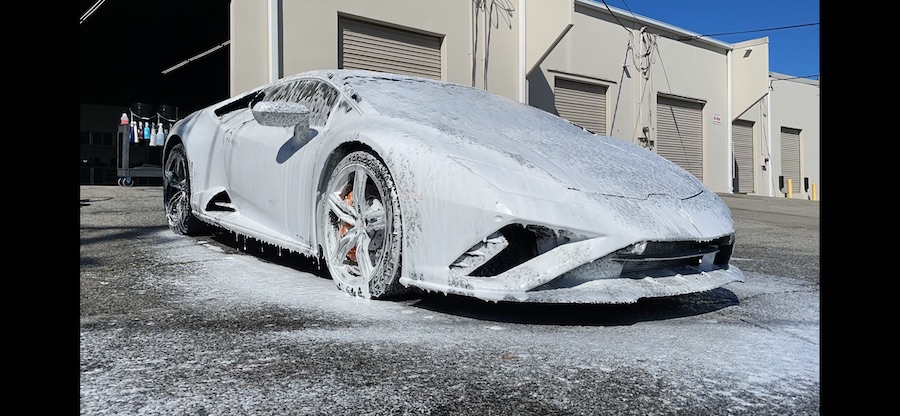 Many people think of a detail as simply an exterior/interior detail. In some cases that is true, but at complete auto reconditioning, we look at detailing a little differently.
Hand-wash using a 2 bucket system to prevent any scratching/swirling and utilizing filtered water for a spot-free finish
Iron decontamination wash
Clay bar entire vehicle
Full wheel and wheel barrel detail (both dressed accordingly as well). We also use cleaners that are safe for delicate carbon rotors.
Exhaust tips cleaned and polished
All door, trunk, and hood jambs cleaned
Complete interior detail
Some services will be model-specific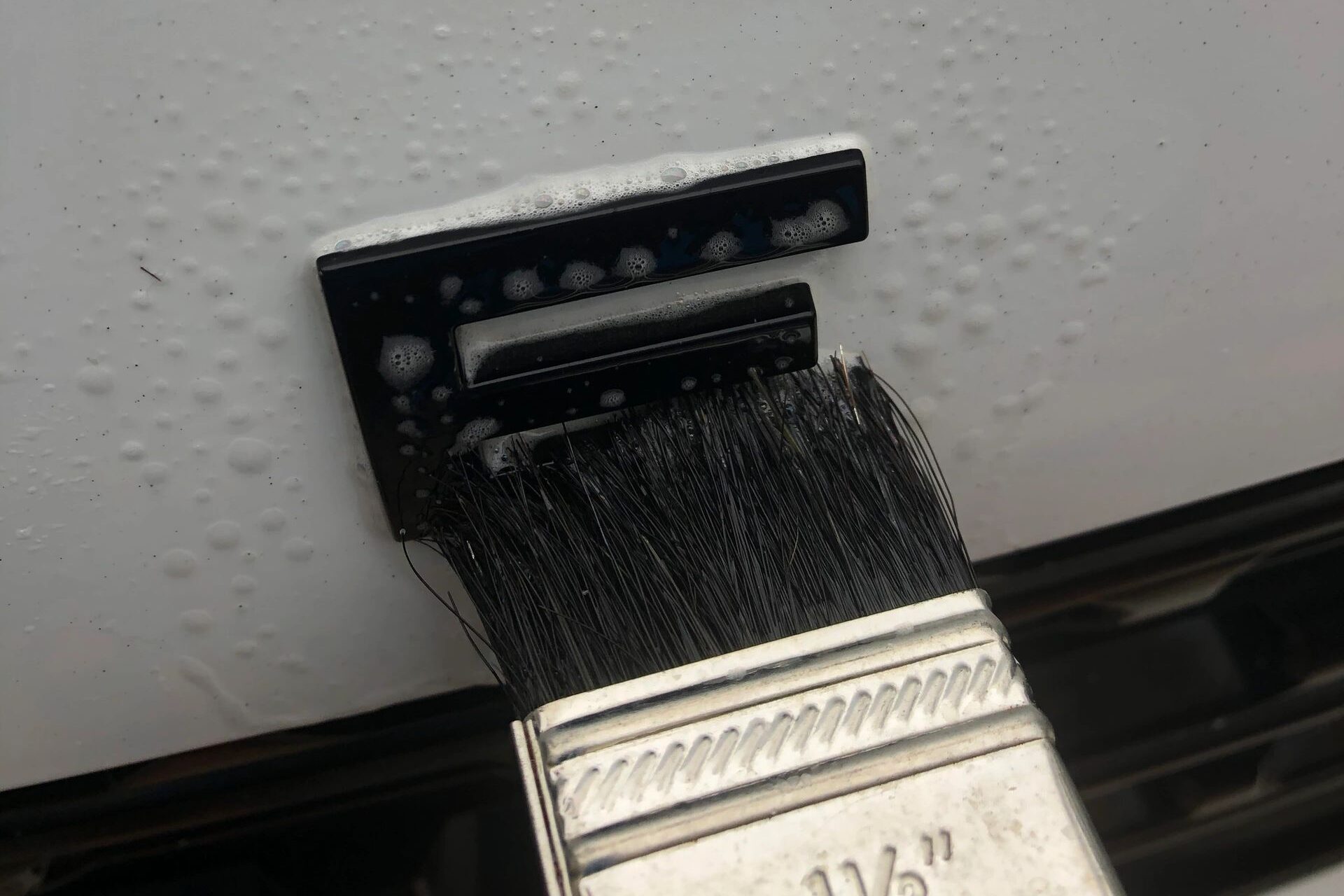 Let's Talk Cars!
Does your car need to be touched up, detailed, refreshed? For premium car detailing Marietta GA comes to Complete Auto Reconditioning.
Send us a message and let's talk!